I'm Jerome, a product designer specializing in making sense of complex systems with a holistic design approach.

Since 2009, I've had the pleasure of contributing to a wide range of projects, ranging from growing design teams at early stage startups to navigating intricacies on large product teams.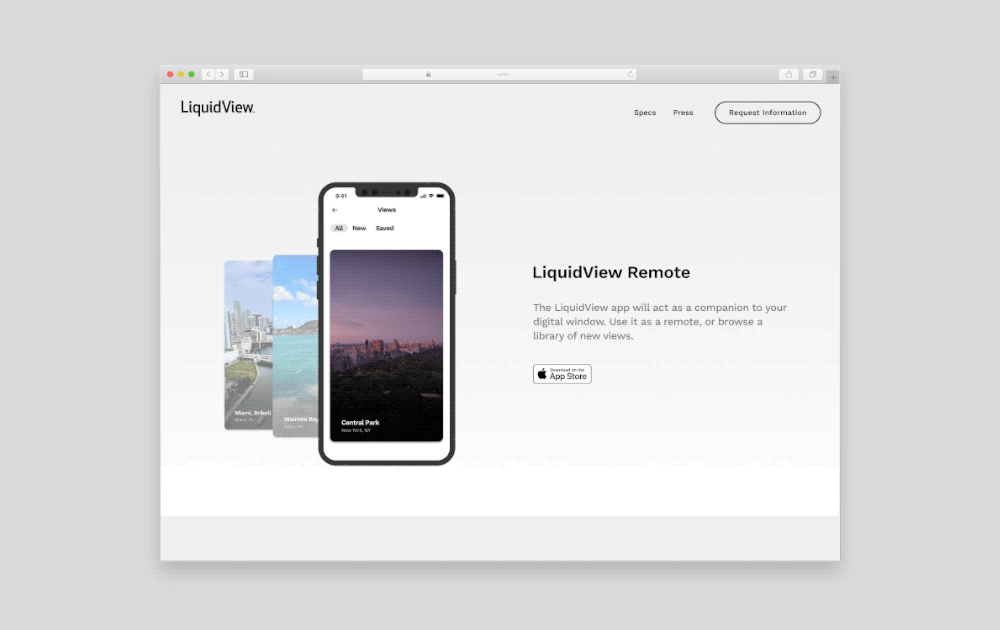 LiquidView
makes virtual windows that screen 8k 24h video loops, synchronised to the local time of day.
Wireframes, user flows, navigation, preliminary designs for web and companion remote control app.
2019 — 2020
Instacart
Product Design embedded in the growth team working across a variety of product initiatives.

Reorder experience, Retention initiatives, Instacart Express, Internal tooling